Yellowstone Insight is a continuation of personal guiding services that have been in place since March 1, 1872 when President Ulysses Grant created Yellowstone National Park as the world's first national park.
The owner, MacNeil Lyons has over 20 years of experience guiding and exploring in Yellowstone with a passion for sharing his knowledge of the natural and cultural resources found throughout the Greater Yellowstone Ecosystem. The focus of MacNeil and his company is rooted in the simple concept of instilling an appreciation of preserving the world's natural resources for future generations.
About MacNeil
MacNeil was raised with an understanding to be grateful for the biological world that surrounded him.  With a nickname like "bird", given to him by his parents when he was just a toddler, he has always had a bird's eye for detail.  Growing up in Virginia, Colorado, and Maryland's Eastern Shore, MacNeil found a home on the northern boundary of Yellowstone National Park.  MacNeil is a published writer, photographer and naturalist. His images have captured remarkable moments that were published in Rolling Stone Magazine, USA Today, Budget Travel, and numerous regional magazines to name but a few. He has been featured as an on-camera Park Ranger for a Discovery Channel documentary, and an on-camera Naturalist for Yellowstone DVD's by Finley-Holiday Films.
MacNeil has delightfully educated university & college groups, families, Elderhostel/Road Scholar groups', and numerous private tours through single-day and multi-day excursions in Yellowstone.
MacNeil can be found driving the roads and walking the trails and thermal basin boardwalks, educating visitors about Yellowstone's dynamic natural and cultural resources. When not guiding, MacNeil is enjoying some "Daddy Time" with his kind-hearted daughter and lovely wife, or roaming the hills (outside the Park) at random with his faithful dog!
If you are interested in an exceptional, personal, privately guided tour of our world's first national park, please do not hesitate to contact us! View our Guided Tour Page for more information regarding the types of tours Yellowstone Insight offers.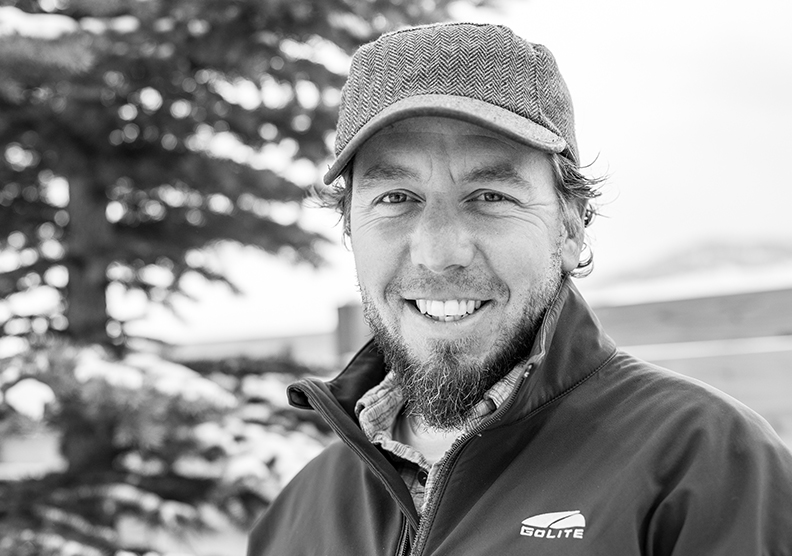 Expertise:
•   Education 1994-1997: West Virginia University B.S. in Recreation and Parks Management, with an emphasis in Natural Resources
•   1996 – 2002: Interpretive Park Ranger & Education Specialist for the National Park Service
Yellowstone National Park
Wolf Project's Winter Study recording data and collecting field samples, National Park Service's Formal Education Staff, Type II Wildland Firefighter
•   2002 – 2011: MacNeil worked as a Resident Instructor with the Yellowstone Association Institute
During this time, MacNeil crafted an award winning program titled "Yellowstone For Families", winning Best Family Camp in America by Good Morning America and Family Fun Magazine
•   2011 – Present: Private Yellowstone Guided Tours
Meet Our Seasonal Naturalist Guides
JOSH FANCIULLO
Josh Fanciullo grew up in rural Sebastopol, California where the outdoors and nearby Russian River served as places of exploration.  Josh's favorite hobbies include wildlife watching, nature photography/videography and pick-up basketball.  In 2021, Josh will be in his third summer guiding through Yellowstone National Park. Josh has considered himself to be a bit of a 'late bloomer' when it comes to pursuing his personal passions.   Josh's first introduction to Yellowstone was in 2012 working miscellaneous jobs in the heart of the park for three summers in a row until 2014.
After a series of life growing events Josh has since grown more in-tune with his inner roots and touching back with his earlier Yellowstone days. Returning in 2018, in what he calls, "his forthcoming", Josh hasn't left since.
After successfully passing a three-week training course called, Certified Naturalist Guide (CIG), offered by the nonprofit organization, Yellowstone Forever, Josh found himself volunteering at the Lamar Buffalo Ranch for a full year in Yellowstone's famed, Lamar Valley.  As a volunteer, Josh played an essential role, directly assisting the top-notch instructors as they conducted field and classroom seminars that were focused on their particular fields of study. The whole while, Josh was intently watching and learning, immersing himself into all things Yellowstone!
Since his time volunteering at the Lamar Buffalo Ranch, Josh has been basing his guiding career out of the Northern Range of Yellowstone. The last two winters, he has expanded his repertoire as a snow coach driver, guiding groups through snow-covered lands, into the heart of Yellowstone's Winter Wonderland.  Josh is well versed in all aspects of Yellowstone and is most passionate about the park's cultural history.
He purchased a permanent home not far from the North Gate to Yellowstone National Park and has plans to stay indefinitely, where he continues to concentrate and expand his never-ending love of "all things Yellowstone".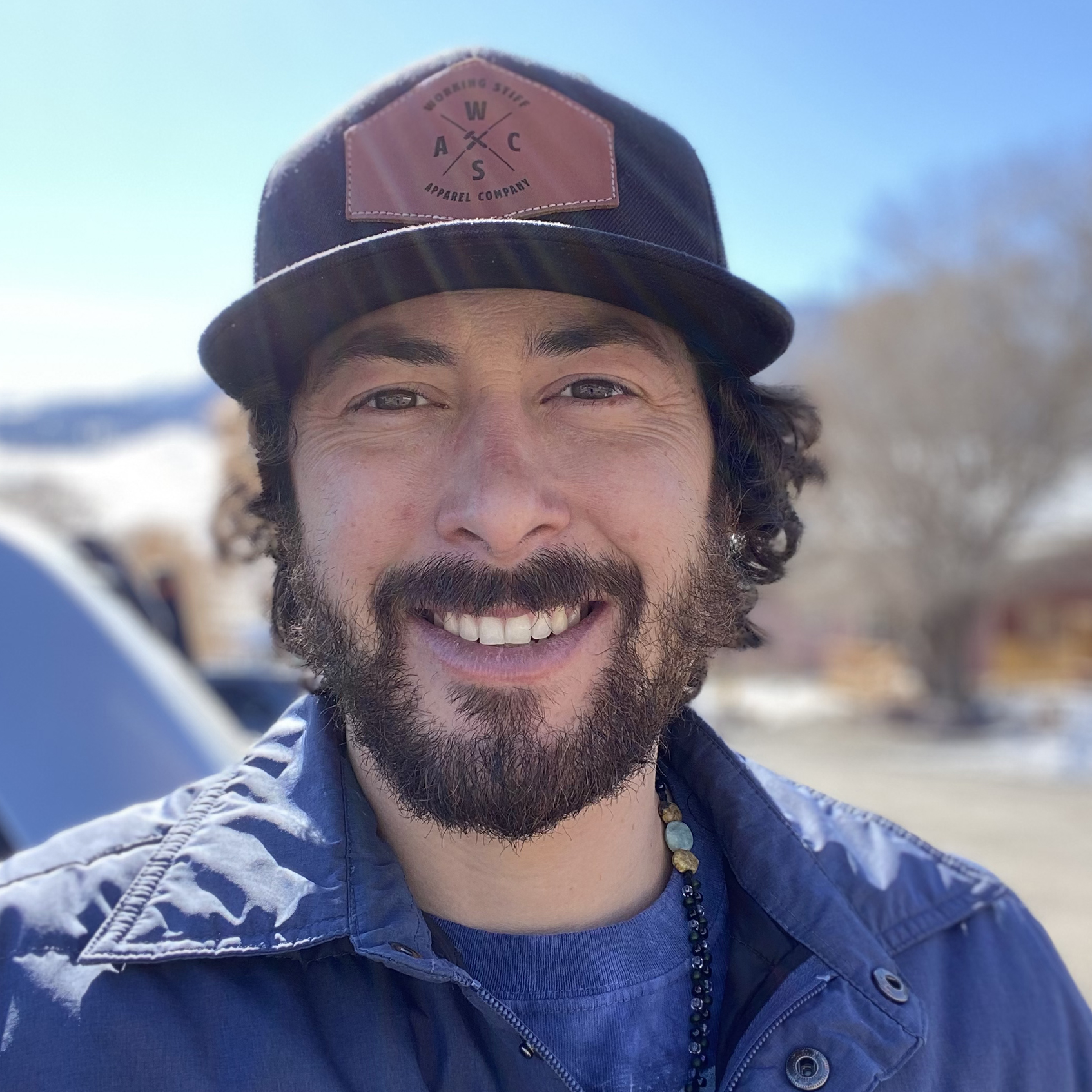 Doug MacCartney
Doug MacCartney has been fascinated with nature since he was a young boy. He spent as much time as he could wandering the woods of rural New England. After graduation he moved west to experience the wilds of the Colorado Rockies. Years later Doug still wanted to immerse himself more fully in the great outdoors so he applied to work in Yellowstone. Doug felt like he had won the lottery when he got a job working for Yellowstone Park Service in 1990. Doug has worked for the Park for the last 32 years. During those decades he has been able to experience the Park as few get to do. Living just outside the Park has allowed him to spend a vast amount of time observing wildlife, hiking, backpacking, skiing and touring the park. Doug has over twenty years of service with Search and Rescue for both Yellowstone National Park and Park County Montana.
For years people have been telling him he should be a guide. With his knack for finding wildlife, extensive knowledge of the area and backcountry and love of the outdoors, guiding is a perfect fit for his skills. Doug finds as much beauty in finding the most recent blooming flowers or the newest arriving birds as he does in finding wolves or his personal favorite bears. With his keen, experienced eyesight he doesn't miss much. Now he is ready and eager to share these experiences with you.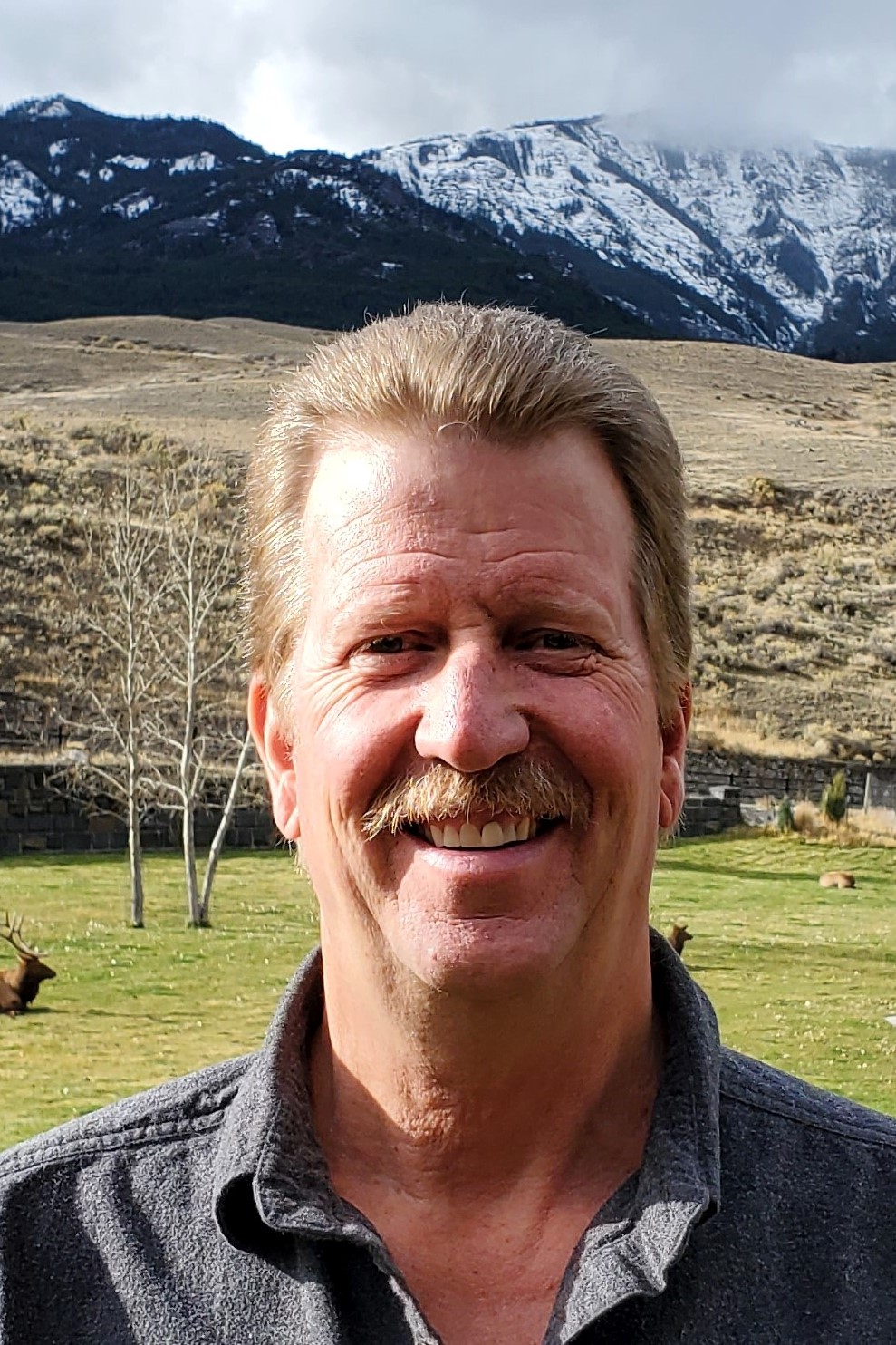 Shauna Baron
Shauna Baron holds a B.S. in Biology, and a M.S. in Science Education. Shauna has been teaching outdoor education for over 20 years, sharing her love and knowledge of the outdoor world with students of all ages. Her biology research has led her to numerous parts of the United States to study the predator-prey relationships of large and small carnivores, such as wolves, bears, fishers, and bobcats. She was a volunteer biologist with the Yellowstone Wolf Project during the earliest days of wolf recovery. She also worked as a biologist for the U.S. Fish and Wildlife Service Red Wolf Recovery Program in North Carolina, and spent her free time working on research projects for brown pelicans, tundra swans and sea turtles. Next, she was studying scat for the University of Vermont; that's right, she is not afraid of a little dirty work. Although her passion for the outdoors has taken her back and forth across the U.S. a few times, she always returns to Yellowstone Country. Since 2003, Shauna has been living on Yellowstone's northern park boundary, working as a naturalist-guide in Yellowstone National Park. Her multi-faceted programs provide an in-depth knowledge of the natural history, ecology, and geology, as well as the thermal biology of the "wonderland" we call Yellowstone. She is looking forward to sharing this amazing place with you.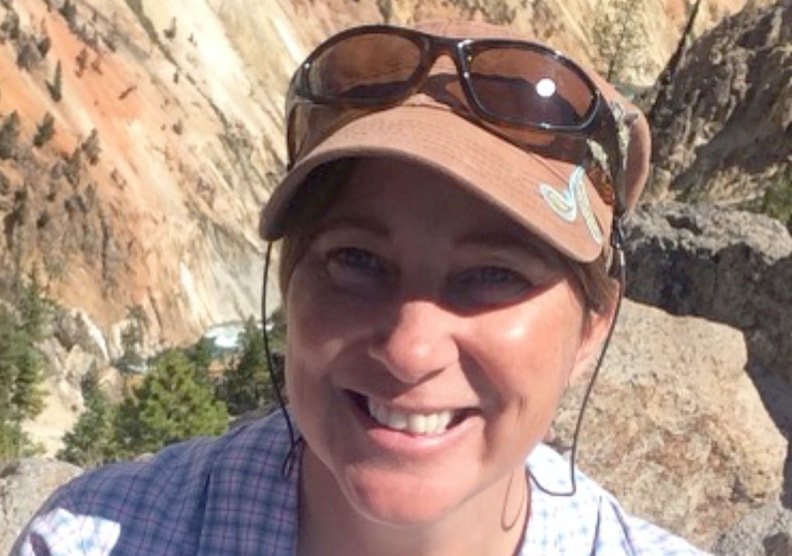 "May all your trails be crooked, winding, lonesome, dangerous, leading to the most amazing view, where something strange and more beautiful and more full of wonder than your deepest dreams waits for you."
– Edward Abbey